South London Guitar Lessons is now affiliated with London Music Tutors who are network of high-quality, accredited music teachers, offering private home tuition all over London. London Music Tutors specialises in a personalised service and offer tuition in a number of instruments such as: guitar, piano, bass guitar, ukulele, singing, violin, clarinet, mandolin and banjo.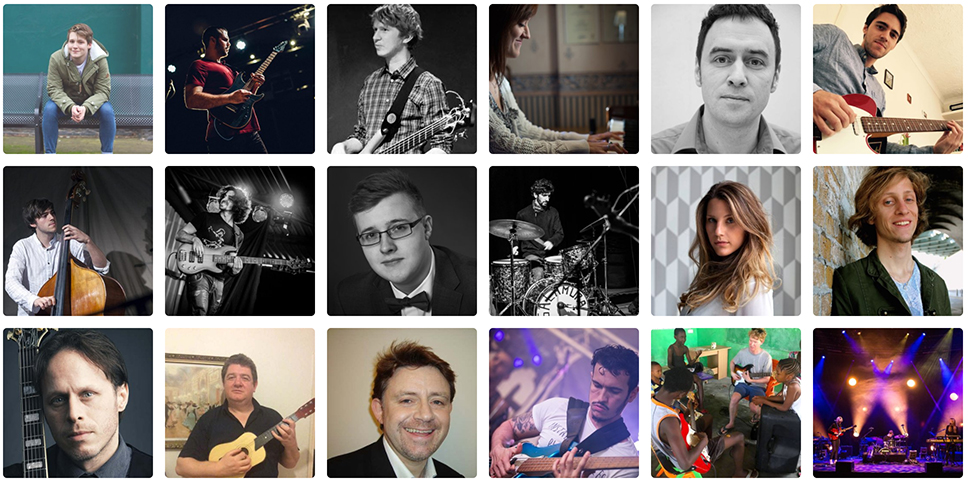 All tutors are active musicians and have performed and recorded with a wide array of artists such as David Bowie, Stevie Wonder, Bob Dylan and ESKA, have worked on the West End and played at venues such as The Royal Festival Hall, Barbican and the Roundhouse and festivals including Glastonbury Festival, Reading and Leeds Festival and London Jazz Festival. They also all hold a music degree or teaching qualification, have a vast amount of experience in teaching students of all ages and can provide a full DBS certificate on request.

Please visit the London Music Tutors website if you'd like to find out more information about piano, ukulele, singing, violin, clarinet, mandolin and banjo lessons in London.